Thats the rose my boyfriend gave me..


Try love not drugs<3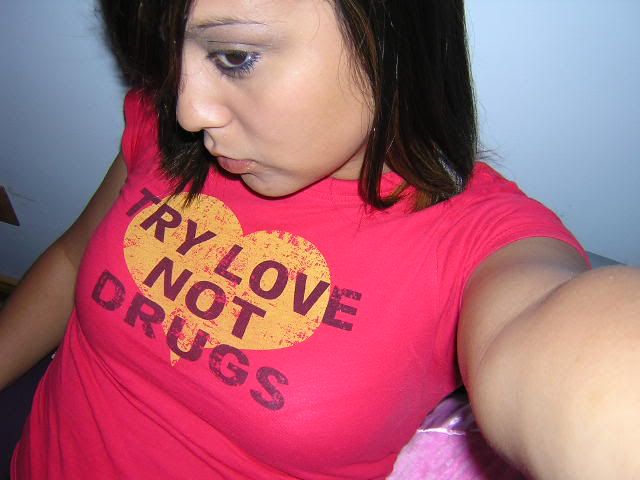 The boy whos like my brother. That ive always loved so truely..Edwin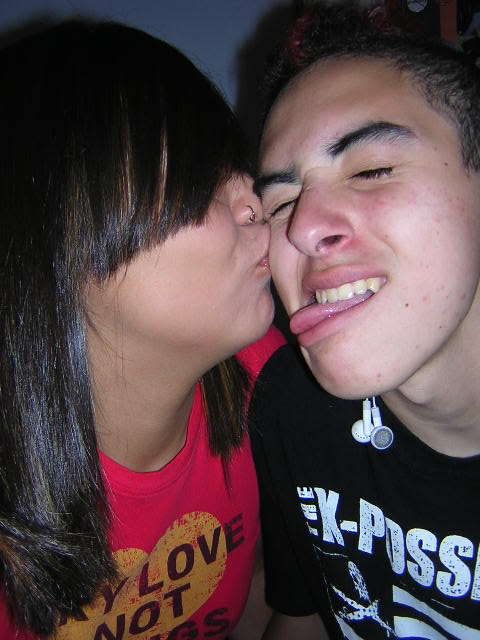 It was windy. I was lovin it


Can you rock these sunglasses, fool?


My little sidekick & i ; Lindsayy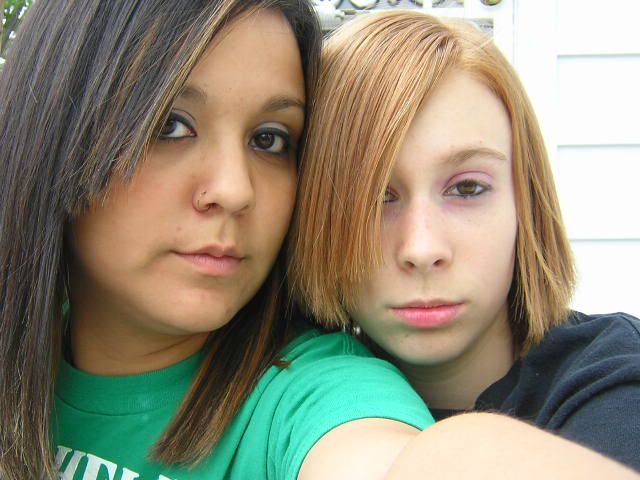 My boyfriends birthday is on the fourth of june.. this is what i got him.. SSHHH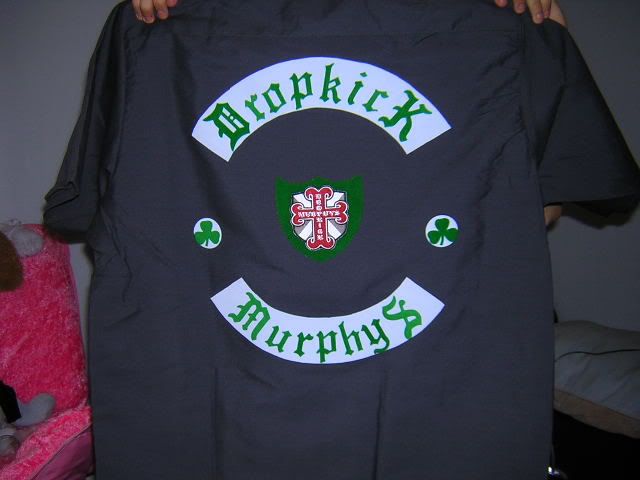 Look at this hairdue. I like it..even though it was an accident.



Leave some comments. Im gonna try to get more fuckin people to try to join this community.. We need to wake the fuck uppp.